ALIGNMENT SERVICE
Take a look at the awesome values, special offers, and terrific savings we offer for all of your vehicle service needs.
Benefits of Alignment Service
Alignment service protects your valuable investment as well as your wallet. You may notice that your car pulls to one side or feel a vibration while driving when alignment issues are present. These issues cause considerable wear on the tire and potential vehicle damage. Bring in your vehicle and our experts will ensure that your tires aren't negatively impacted by alignment issues, making fast and thorough repairs and replacements as needed. Along with a reduction in tire wear an vehicle damage, our alignment service improves your safety, reducing risks of an accident. Our service reduces the side pull and the vibrations so a smooth driving experience is yours no matter where the day takes you. Overall, alignment service considerably benefits your vehicle, prolongs its life expectancy, and gives you peace of mind in your ride.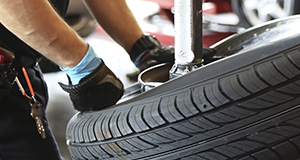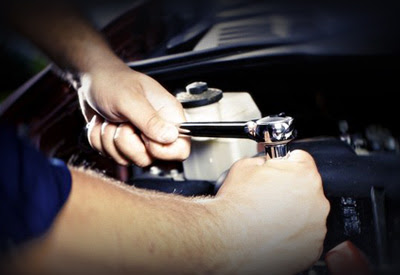 Customer Reviews


Honda of Tysons Corner
1580 Spring Hill Rd, Vienna, VA 22182
Serving
Tysons Corner

,

Vienna

&

Washington, D.C.

The person that you trust to inspect and repair vehicle alignment issues is important. Not all alignment specialists live up to their promises and that is the last type of person that you want to get involved with. When you hire our certified technicians, you've made the right choice. Our certifications offer added comfort to your mind since our experts are properly trained to maintain your vehicle. We handle alignment inspections and repairs for many vehicle makes and models on a regular basis and have the expertise to ensure a proper repair. No matter what type of vehicle you drive, our certified technicians will take care of your service needs.
Honda of Tysons Corner Service
Not only do certified technicians handle the alignment service needs when you bring in your vehicle to our auto repair center, they also use only the best parts for your repairs. Quality matters, especially when it concerns the automobile that you drive. We use only OEM parts during your alignment repairs. These are original engine manufacturer parts that are made specifically to fit your vehicle make and model, improving performance, prolonging your vehicle's life, and providing you a warranty should something go wrong. No matter how good the techs are, a good repair cannot happen without quality parts. Rest assured that our auto repair shop has your every need covered. We strive for perfection on every job that we complete.