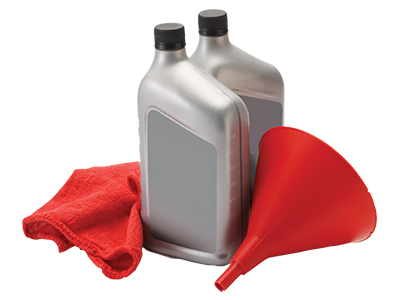 OIL CHANGE SERVICE
At Honda of Tysons Corner, we want to help you properly maintain your vehicle over the years by making it easy to schedule regular oil changes and by offering specials that can help you to reduce expenses on necessary services.
Benefits of an Oil Change
Many Honda owners in the Tysons Corner area lead full, active lives, and we understand how easy it is to delay getting an auto service that is seemingly relatively unimportant, such as an oil change. However, keep in mind that regular oil changes are essential to the proper care and upkeep of your vehicle. Clean, fresh oil running through the engine prevents unnecessary heat and friction from taking a toll on the components. Without clean oil from a regular oil change service, you may notice that your engine's components wear down more quickly, and ultimately, serious and very expensive issues could develop. Scheduling regular oil changes with our technicians at Honda of Tysons Corner is a surefire way to keep your vehicle maintained in better condition over the years and to reduce the cost of ownership.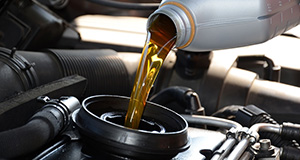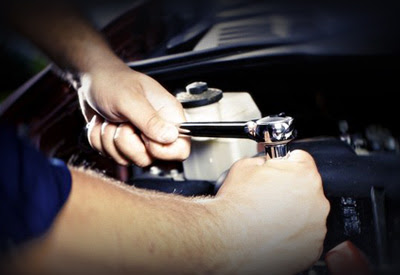 Customer Reviews


Honda of Tysons Corner
1580 Spring Hill Rd, Vienna, VA 22182
Serving
Tysons Corner

,

Vienna

&

Washington, D.C.

You may be one of many Tysons Corner drivers who have carefully selected the right Honda model based on its features, power and reputation for reliability. With so much care and attention focused on the selection of the right vehicle, it makes sense to only entrust its care to highly-skilled auto technicians. The technicians at Honda of Tysons Corner are each properly certified to work on Honda vehicles. In addition to servicing all model years of Honda vehicles, we also have the skills necessary to work on any other make and model. Remember that an oil change is just one of numerous services that we provide to local drivers. We are your established and reputable Honda service center to reach out for quality results on all of your vehicle's service needs.
Honda of Tysons Corner Service
As part of an oil change service, fresh oil that is well-suited for your vehicle's specific engine time is necessary. In many cases, filters and other components are also replaced during this type of service. Some Honda owners even ask us to complete multiple required or recommended maintenance services at the same time to save them a trip back to our service center for future service needs. Regardless of the type of services that we complete on your Honda when you request an oil change service from our team, you can also count on us to use quality parts and supplies. Quality work cannot be completed when shoddy parts and supplies are used, and you can always expect great things from us because of our commitment to using OEM parts. OEM parts are preferred over aftermarket parts because these are the same parts that the automaker used when manufacturing the vehicle originally. Honda of Tysons Corner is your source for fast, convenient and quality oil changes. Our service center also offers all other maintenance and repair services that your vehicle needs now or may need soon. We are ready to review your vehicle's condition and service records to determine what services are recommended for it today. To request an appointment for an oil change or for any other related auto maintenance services, call Honda of Tysons Corner today.