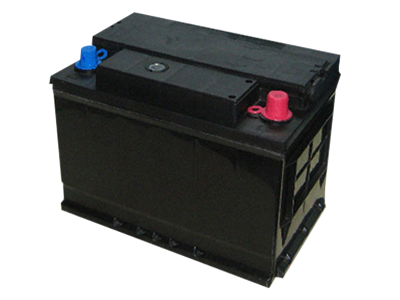 BATTERY SERVICE
Honda of Tysons Corner is your trusted source for exceptional battery services that will keep your vehicle running well over the years, and we often run money-saving specials and promotions that you can take advantage of.
Benefits of Battery Service
Regardless of the type of vehicle that you own, its power is reliant on the quality and condition of the battery under the hood. Our certified auto technicians at Honda of Tysons Corner are available to assist you with any battery services that you need now and over the years. Remember that the quality and condition of your battery is essential to the operation of your vehicle, and it also can affect the general wear and condition of many other critical components in your car. Maintaining the condition of your battery with periodic battery service is essential. In addition to providing you with battery maintenance services, we can also help you to identify and repair related vehicle issues right away that may ultimately yield much larger and more damaging repair problems if they are not addressed properly.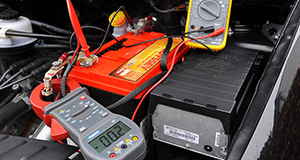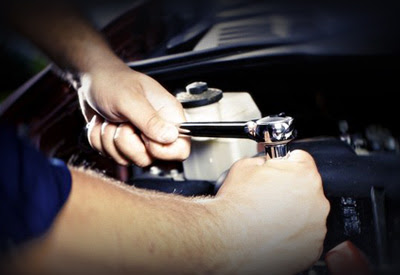 Customer Reviews


Honda of Tysons Corner
1580 Spring Hill Rd, Vienna, VA 22182
Serving
Tysons Corner

,

Vienna

&

Washington, D.C.

There are many service centers throughout the Tysons Corner area that you could take your vehicle to at the first sign of trouble with the batter, but Honda of Tysons Corner is understandably a top choice. In addition to providing you with a convenient location and excellent service hours, we also only hire certified technicians who have the exceptional range of experience and training necessary to properly care for your vehicle. In addition to being trained on all Honda models, our automotive technicians have significant repair and maintenance service experience that can be used to service any other make of vehicle that you need help with. Fast service with quality workmanship are understandably primary goals when you are dealing with a vehicular repair issue, and you can expect our technicians to deliver in this area.
Honda of Tysons Corner Battery Services
Regular battery maintenance for any make and model is always a smart idea, and it can prevent some significant battery issues from developing. We can assist you with all maintenance needs that your vehicle will benefit from now and over the years, including battery services. In the event that your car's battery is not functional, we can run a diagnostic test to determine the cause of the problem. Some of the solutions include jumping the battery or replacing it with a new battery. In some instances, the alternator is the cause of the trouble rather than the battery. At Honda of Tysons Corner, our certified auto techs have the equipment, parts and skills necessary to address any cause of damaging that is affecting your vehicle. Regardless of whether your Honda or other make of vehicle needs a new battery, a new alternator or any other parts, you can expect our team to complete all work using quality parts. To ensure their quality, only OEM parts are used. OEM stands for original equipment manufacturer, and this means that the parts that we use for repair work are the same parts that the manufacturer used to make the vehicle. OEM parts offer more reliable quality and durability than aftermarket parts. For any type of maintenance, diagnostic or repair work on your Honda or other vehicle, contact Honda of Tysons Corner to schedule a service appointment.